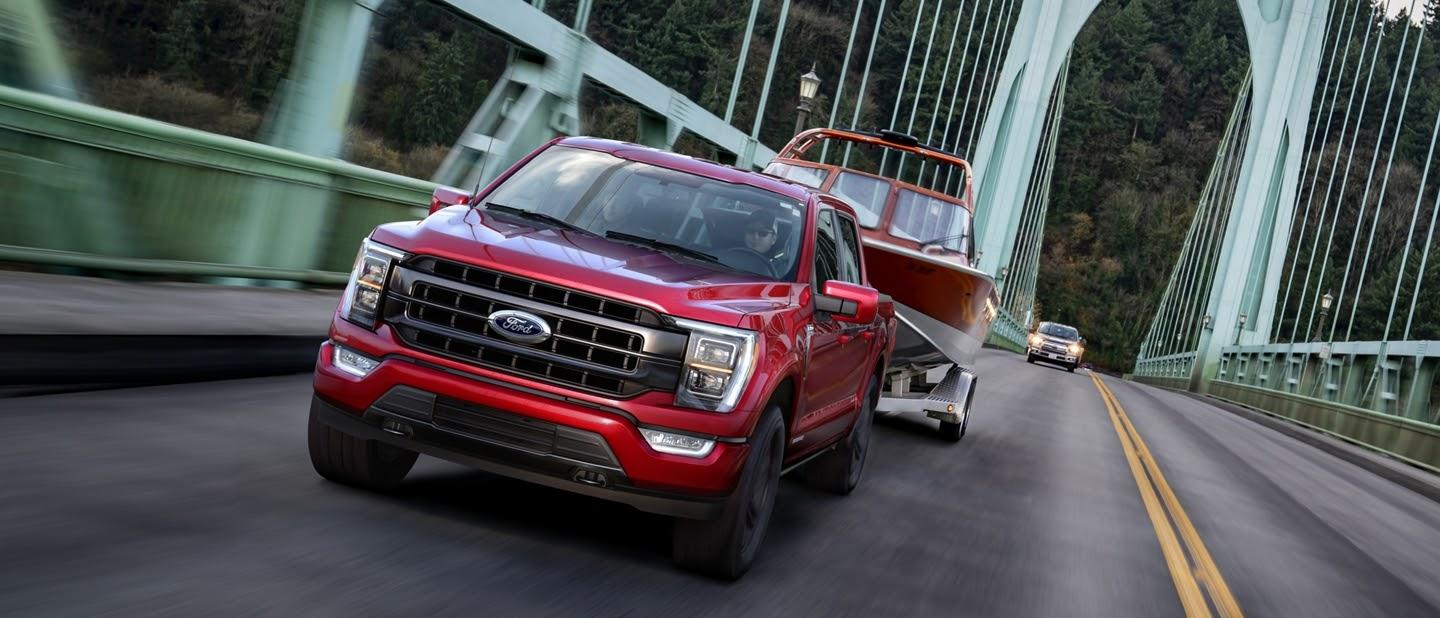 All crucial decisions pose legitimate pros and cons.
Our salespeople at Dingwall Ford
encourage our customers to think through the pros and cons of choosing between new and pre-owned vehicles before making final decisions.
We believe customers should always consider
used vehicles
because of the savings, variety, and options they can provide. We also understand that for some,
a new car
is the only option.
At Dingwall Ford's website, not only will you find a vast inventory of both new and used vehicles available, but we also have a
Build-and-Price feature
that may help narrow down your choices.
Savings
Used cars cost less than new cars. Period. It is true that in general, you can get more bang for your buck when you purchase used. You can also make informed choices on more problematic makes/models because they've already been road-tested. That also holds with which makes and models are safe, reliable, and proven road-tested.
Depreciation. It's generally accepted that a new car depreciates 20% when you drive it off the lot and an additional 10% in the first year. A 30% value loss in only one year is a hard financial hit to take - especially when you factor in the interest paid over the first year. No matter how you try and do the math, it's hard to make that come out to any kind of advantage.
Insurance. Think about insurance this way: the more value a car has, the more the insurance company has to pay to replace it. If the vehicle you're purchasing is not the latest model, it has less value; therefore, it will cost less to replace it. So your insurance should be less expensive.
Maintenance. Most warranties are for three years or 36,000 miles, so it may be that the used car you are purchasing is within the warranty. If not, ask your knowledgeable salesperson about expected maintenance costs for your used vehicle and whether there are any warranties available.
While savings is likely the number-one reason consumers buy a pre-owned vehicle, sometimes the lower monthly payment is offset by more frequent maintenance needs.
Let's face it: no matter how nice it is, a pre-owned vehicle isn't new. For some, that's a real obstacle. The price of a used vehicle is generally lower than a new car. Still, if you are buying without any kind of warranty, it's a good idea to put a little money aside each month for the possibility of an unexpected maintenance issue. Experiences vary broadly based on the age of the vehicle and the number of miles on the car at the time of purchase; however, it is worth keeping in the back of your mind.
Variety
If your budget only allows for the base model of a brand-new vehicle, it may very well be that if you buy the same make/model used, you can afford much more than is offered by the base model.
Every year vehicle models change, which puts more and more variety into the used car inventory. You can afford to be picky and look for exactly what you want because odds are, you'll find it.
They say variety is the spice of life. They also say patience is a virtue.
While variety is available, if you are super specific about the vehicle you're interested in, it may take a while to find it. Buying used will be less frustrating if you are amenable to all possibilities available.
Certified Pre-Owned
Certified pre-owned programs vary; however, they're worth asking about. All manufacturer-certified vehicles include a warranty of some kind and often have added benefits, like roadside assistance or a loaner if your car is in the shop.
Think of certified pre-owned programs as being a step above when it comes to purchasing a used car because these vehicles are almost always low mileage and still covered by a factory warranty.
However, some dealerships may not have the inventory of certified pre-owned vehicles for which you're hoping. It's essential to find out what is available. Also, certified pre-owned vehicles are typically more expensive than used vehicles. Ask your salesperson about the differences between certified pre-owned and used, and make sure you understand which you're buying before you sign on the dotted line.
Buying a car is a big deal. It doesn't matter if you're buying new, certified pre-owned, or used; either way, we understand the importance of this purchase.
Safety and Confidence
Our trained professionals at Dingwall Ford in Dryden
want to show you the savings and variety of new and pre-owned vehicles. You have lots of options available to you when you choose your perfect vehicle. We are here to help you think it all through and make the best choice available.
Your safety and the safety of our team are of utmost concern. We are open at Dingwall Ford; however, we also provide remote transactions, too. We continue to update our response to the
COVID-19 pandemic
. Please check our website for continued updates.