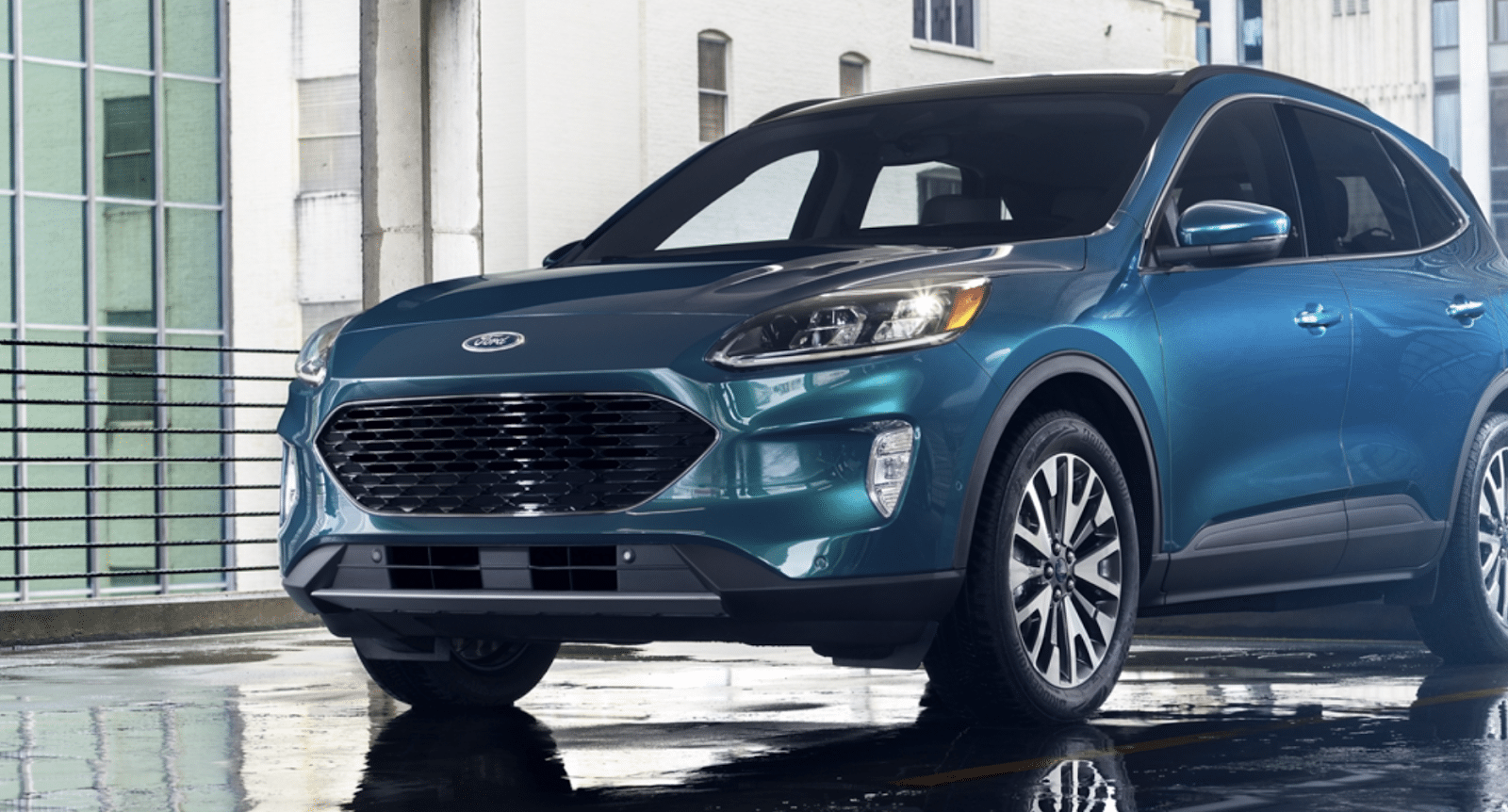 Is it time for you to buy a new car? If so, you may be thinking about all of the common stereotypes that people think of when they think of car dealerships.
The truth is, car dealerships have changed a lot over the years. More importantly, a lot of the stereotypes that you've seen in pop culture simply are not true. At Dingwall Ford Sales of Kenora and Dryden, we maintain our commitment to providing the best possible customer service experience.
When you're ready to shop for your next car, the Dingwall Ford sales team would be happy to serve you. For now, though, let's take a look at some of the more common misconceptions about car dealerships and debunk some of those myths.
Myth #1. All Dealerships are High-Pressure Environments
Perhaps the most common car dealership misconception is that all dealerships are high-pressure environments. While some car dealerships can put the pressure on their customers, not all dealerships work this way.
At Dingwall Ford Sales, we don't believe in putting the pressure on our clients. You don't have to settle for a high-pressure environment when you buy your next car. Use some of these tips to make sure that you feel good about your car purchasing experience.
Look at Reviews
When you choose your next dealership, you can get the best experience if you start by looking at reviews. You can look at reviews on the dealership's website, but it's more important that you look at third-party site reviews.
Look for common patterns among reviews. If car buyers repeatedly report being pressured into making extravagant purchases, then you can pass on this dealership and move on to the next one.
The internet has provided great tools for communication. Now, buyers have more power than ever to make the decisions that work best for them. Look at reviews, and you've got a great starting point for finding a low-pressure car dealership environment.
Shop Online First
Next, you can avoid some high-pressure situations by shopping online first. At Dingwall Ford Sales, we understand that it can be overwhelming to stand on a dealership lot and see a bunch of cars at the same time.
Since we've already mentioned how the internet empowers drivers, let's take a look at another way that shoppers can use the internet to avoid overwhelming car-shopping situations.
Start by finding your car online. While you should still schedule a test drive before you commit to your new car, you can always take a look at a dealership's inventory online first. This way, you at least have an idea of what you want, and you can avoid being overwhelmed when you visit the dealership for the first time.
Myth #2. In-House Financing Always Means High Interest
The next misconception about car dealerships is that in-house financing always results in high interest rates. However, it doesn't always have to work that way.
In-House Financing Can Help People With Low Credit Scores
First of all, in-house financing is sometimes the only choice for people who have less than amazing credit scores. At banks and other financial institutions, people with low credit scores don't always get the finances that they need.
In-house financing makes a good option for people with lower credit scores so that they can get the financing that will help them purchase their vehicles.
Dealers Have a Lot of Resources
When it comes to in-house financing, car dealerships often have a variety of resources at their fingertips. As a result, car dealership financing offices can shop around a bit and get the best deal for you. If you work with your car dealership, you may find a great deal on your new car financing.
Your Down Payment and Trade-In Can Help
Next, keep in mind that your down payment and trade-in can help you when it comes to getting the best interest rate on in-house financing.
The bigger your down payment, the lower your monthly payments will be. On the other hand, you might also make a large down payment, make larger monthly payments, and pay off your car in its entirety that much faster.
In any case, these options add up to lower interest payments for you. Your trade-in can also go toward the cost of the down payment, thus helping you lower your interest rates.
Myth #3. You Should Buy Your Used Car from an Individual
Finally, a big misconception about car dealerships is that they are not a good place to buy a used car. The internet can be a double-edged sword, and it has created the idea that it's best to buy a used car from an individual. Part of that line of thinking also comes from the pop culture-inspired idea of manipulative used car salesmen.
However, not every car dealership works that way. Plus, when you buy your used car from a dealership, you get easier access to resources such as car reports that tell you about a car's history and maintenance.
Dingwall Ford Sales of Kenora and Dryden
Have questions about buying a new or used car? Dingwall Ford Sales is here to help. The Dingwall Ford sales team would love to talk to you about your options and answer any questions that you may have.
Get in touch with us today to find out more. Let's talk about finding a car to fit your needs.